---
Call us now on 0800 567 0077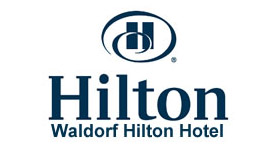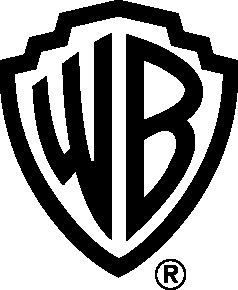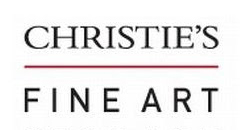 ---
20ft, 40ft & 10ft Used Shipping Containers for sale in the UK
With many successful years of experience in trading new and used shipping containers and accessories throughout London and the UK, we continue to provide a service that is competitive on price but uncompromising in the service we provide.
We supply new and used containers of various sizes from 20ft and 40ft shipping containers to smaller 8ft and 10ft containers, providing delivery all over the country as well as within the London area. Our service is available to private individuals, commercial companies, large and small, government projects and schools.
Shipping containers, also less commonly known as freight or intermodal containers, can be converted to suit a variety of purposes including office containers, canteens, changing rooms or tack rooms. They can be CSC Plated for shipping or wind, watertight and structurally sound for secure storage. Our freight container hire and sale service is supporting the increase in demand for good condition shipping containers and accessories.
As a sustainable business we will meet your needs today and in the future. Our dedication to our customers in helping them to gain the maximum usage out of our new or used shipping and freight containers is unparalleled. The vision of our business is to make sure the people of London and the UK have safe, secure intermodal containers, with all essential container accessories, that are a perfect fit for all their needs.
Get a free of charge – no obligation quote on the shipping, freight, or intermodal container which matches your specifications today – click here! 10ft, 20ft and 40ft shipping containers available.
A Sign Of Quality…
We are a company with big capabilities, offering a personal service for all your needs and requirements, large or small. We provide containers for storage and ISO CSC plated marine containers specifically certified for Shipping.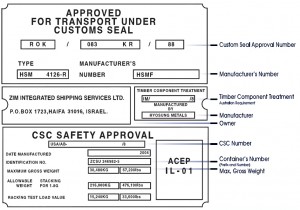 ---
FAQS
Have some questions about our containers? Check our Frequently Asked Questions page to see if there is an answer.
---
---
Shipping Container Accessories
We can provide all shipping container accessories required to ensure that your container is secure ie. a shroud that is welded onto your container doors. This shroud protects the padlock, making it almost impossible for bolt croppers to get underneath ensuring maximum security for all your goods.
---
Testimonial
Thanks so much for such a prompt, professional service. All my concerns about having a huge great shipping container on site have gone and instead our yard is now clear and our equipment secured. We will not hesitate to come back to you should we have future requirements.
All at Auto Props International